WELCOME
Since 2002, H & H Cosmetic Medicine has been at the forefront of excellence in cosmetic beauty. Founder Heidi Edwards has over 25 years' experience in award-winning beauty and aesthetics and now directs the highly qualified H&H medical practitioners team. The business has grown out of its reputation for providing discerning, discrete and precision aesthetics, combined with personalised after-care for all our Clients. With a Client-list ranging from those in the public eye, to friends of friends, every one of our Clients is treated with the same level of quality-assured treatment care and confidentiality, ensuring that you are in the best of hands at all times.
H & H Cosmetics: Aesthetic Professionals - Exceptional Treatments
WRINKLE RELAXANT THERAPY:
Smooth out expression lines around the eyes and forehead, reshape the brow with injections that improve skin resistant to lines created with expression. Treatment lasts around 4 months.
INJECTABLE FILLERS:
Create a more youthful appearance. We can fill deep facial lines, add fullness to lips and restore volume to cheeks. Treatment lasts around 9 to 12 months.
SCLEOTHERAPHY:
For the removal of thread veins on the body and legs, this is superficial injection of a sclerosing agent into the superficial capillaries is a very affective procedure.
HYPERHIDROSIS:
To treat excessive sweating, under-arm treatment.
OBAGI RADIANCE PEELS:
For brighter, tighter, radiant looking skin. Reduces pigmentation, fines lines and acne scarring. Obagi light chemical peels is little to no downtime.
DERMAROLLER:
Genuine DermaRoller Therapy can significantly improve the appearance of acne scars,sun damaged skin, facial & decollete lines, wrinkles and stretch marks.
TREATMENT OF THREAD VEINS, MILLA, WARTS, FIBROUS BLEMISHES & SKIN TAGS:
Unsightly blemishes can be removed to give a smoother and clearer appearance.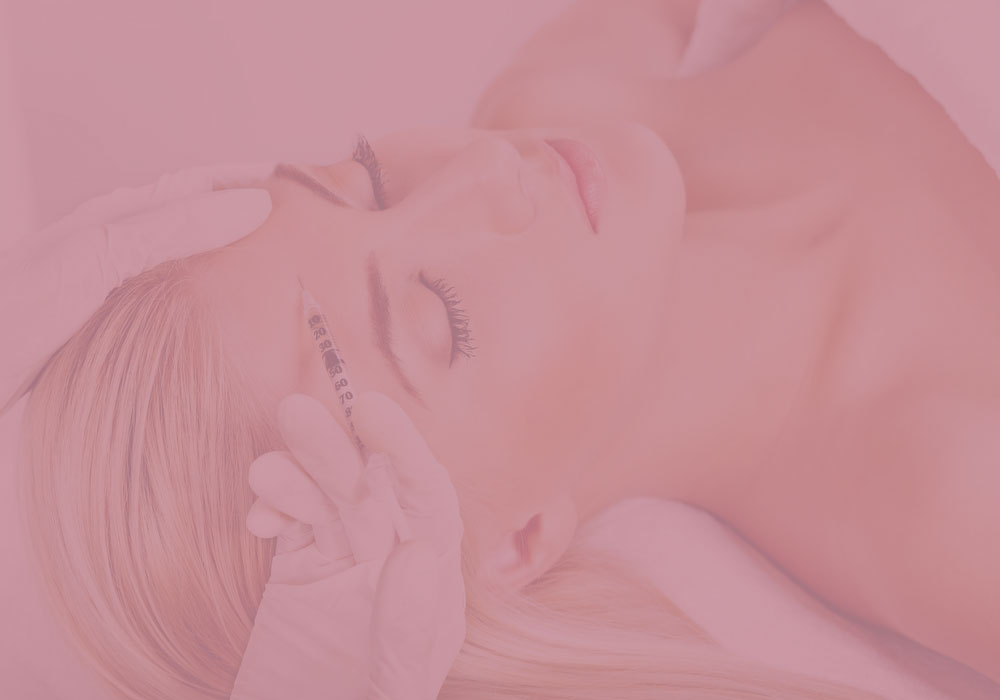 LOCATIONS
Our locations cover - Essex, Hertfordshire and West London
New Cavendish Street (W1)
London
"The whole H&H team transformed my skin amazingly into wedding perfect - in just 5 months I looked 10 years younger! Obaji skincare rejuvenated my skin's glow, fillers plumped up my lips and reversed skin sagging and Botox created an amazing smoothness. I wanted to look naturally younger and that is exactly what was achieved - each of the H&H practitioners gave me total confidence in their knowledge of the procedures and tailoring these to my specific needs. At each step they also made me feel relaxed by being so lovely and friendly. Thank you H&H for making me a truly radiant bride! " - Caroline Taylor, Notting Hill

" I wouldn't go anywhere else, absolutely love the way H&H team gave me the perfect pout. Also loving my clear smooth skin after my Obagi radiance peels." - Reality TV star / model: Nicole Bass, Essex

"H&H team made me feel very relaxed and took good care of me as i was extremely nervous. My results were amazing, I looked younger and fresher but still very natural after having dermal fillers and wrinkle relaxant treatment. I received so many compliments from family and friends." - Gemma Hardy, Nottingham